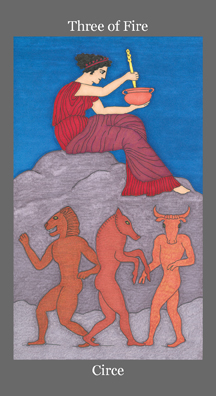 Three of Fire ~ Circe
Greek Goddess of Magic
Ideas have a life of their own.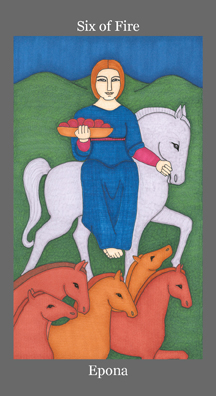 Six of Fire ~ Epona
Celtic and Roman Goddess of Horses
Succeed on the strength of your alliances.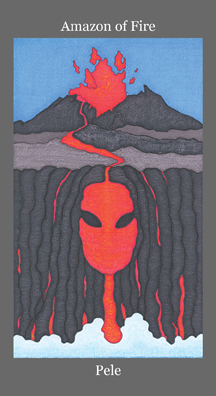 Amazon of Fire ~ Pele
Hawaiian Goddess of the Volcano
A passionate heart should not be made tame.