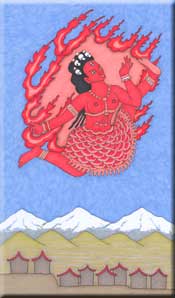 March 3rd - 5th, 2017: NW Tarot Symposium

Ellen will be presenting a workshop on Birthing Your Magical Creation. She will also be selling her decks, books, and handcrafts.

August 15 - 16, 2015: San Francisco Bay Area Tarot Symposium
Ellen presented a workshop inspired by Dark Goddess Maman Brigitte.

March 10 - 13, 2016: Ellen was a featured presenter at the Sacred Space Conference in Maryland.

April 24–26 2015: Readers Studio

Ellen presented a master class on the four elements.





Please feel free to

contact us

with any questions, comments or feedback.





Find Ellen on

Aeclectic Tarot

- dedicated to the diversity and beauty of Tarot since 1996.



And on

Tarotpedia.

Thanks & Goddess Bless.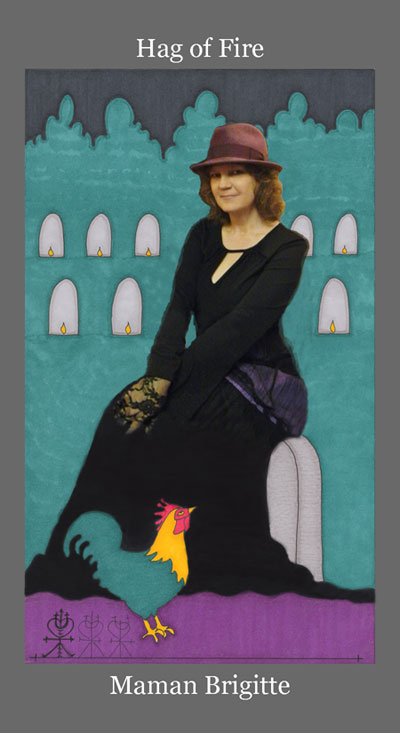 Ellen as Maman Brigitte from a photo taken by

Judy Nathan
at the 2014 Readers Studio